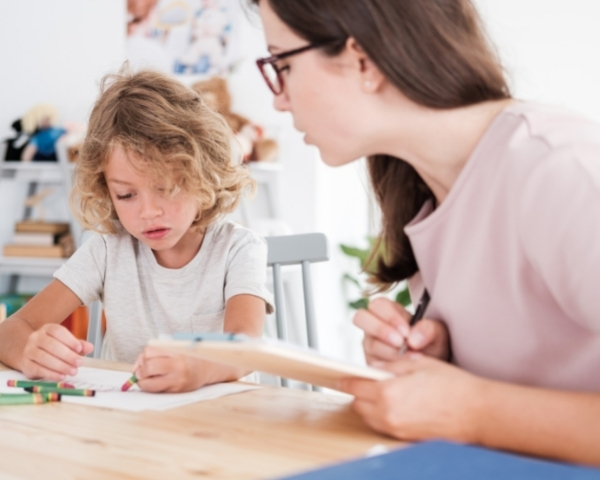 Mastermind scholars is a professional organization which provides and assists with your children's after school tutoring needs. We also provide 1 to 1 tutoring help for college and university students. Our speciality is to evaluate the needs of the students and help them to overcome their learning deficiencies.  Once we have completed primary evaluation of the students' need, we chalk out a proper tutoring session which is targeted to fulfill the timely needs of the students. When preparing individual teaching plan for each of our student, we keep in mind proper usage of effective teaching materials and allocate teaching hours for each student which are useful and cost effective. We apply proper teaching methodologies to motivate and guide the students towards their target grade achievement.We encourage all the students and parents to contact us via email with your follow up contact number, explaining your expectation and problems of the subject, and we will contact you within 48 hours.
Assessment suggestion and follow up discussion is completely free.
We are looking forward to talk to you and help you out with your children's educational issues.
We love our customers and welcome your feedback and suggestions. Use our Contact Us page to tell us about your experience and areas where we can improve our service.
Mission.
The advancement of learning by teaching and making learning pleasant and meaningful.
Vision
We create life enhancing learning experiences that help students to develop personally and professionally and that enrich their future advance learning. Our Core values define who we are, how we work and guide how we act with each other and with our students. INTEGRITY: We build relationships through trust, honesty and respect. PASSION & PRIDE: We love what we do and strive for excellence at every step of our work. CARE: We put our students and their goals as our top priority. CREATIVITY: We believe in change and innovation.
Create an outstanding student experience via collaboration to maximise the learning experience among all our learners and communities.
Build and promote a culture that fosters and fulfils inclusiveness and the celebration of learning success.
Our teaching aims to shape our students' future learning and objectives.
Improve students' academic performance
Instill students with intrinsic motivation to learn
Instill Positive Action principles into students' cognitive, affective and behavioral learning domains
Contribute to the teaching and achieving of core performance standards and outcomes – To improve students' behavior
Develop students' character and learning process