We strive to provide the best education in the most friendly and welcoming atmosphere.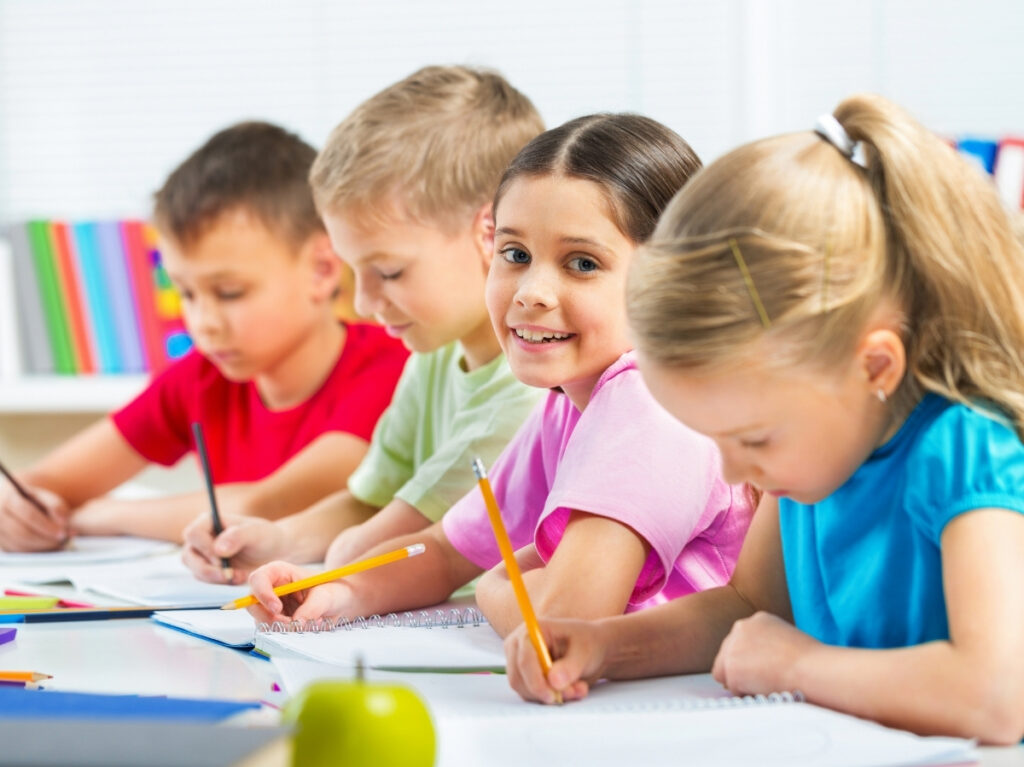 Welcome to the Mastermind Scholars
Mastermind Scholars is a professional organization which provides and assists with after school tutoring needs. We provide 1 to 1 tutoring help for college and university students. Our specialty is to evaluate the needs of the students and help them to overcome their learning deficiencies. Once we have completed primary evaluation of the students' need, we chalk out a proper tutoring session which is targeted to fulfill the timely needs of the students.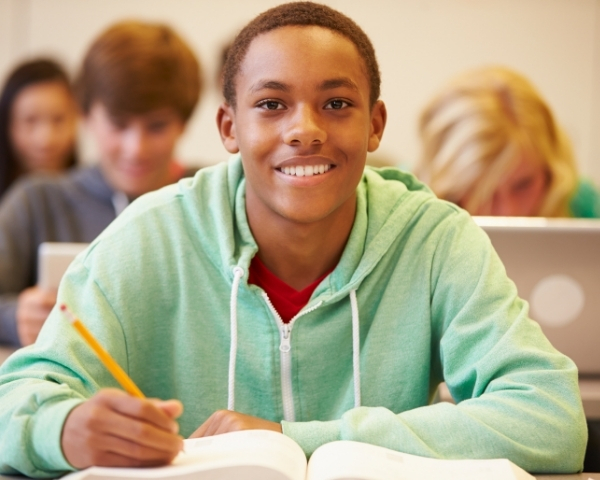 We are here to help!
Mastermind Scholars commits professionally to assist every student. Our goal is to help students reach their maximum potential by providing tutoring services to cater to each individual student's needs. After helping numerous students find their spots in the future, it's now your turn!
Why choose us?
We are well-experienced in after school tutoring. We firmly believe in: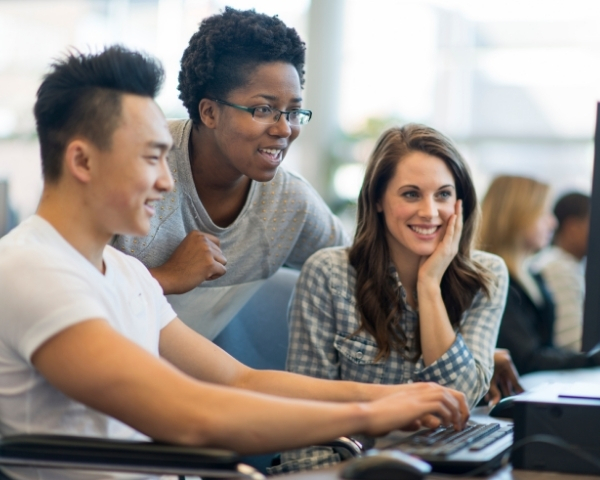 I would like to thank Mr Jamal for his help in such a short notice. I did well in my course and I appreciate your valuable feedback. You provided clear and concise steps where I had questions and concerns. I would highly recommend tutoring service of Mastermind Scholars to college and university students.